Efficient & Cost-Effective Blocked Drainage Services in Salford
Blocked drains can be a real pain. If you're experiencing blocked drains in Salford, call Sewer Serve Solutions right away to get the job done at a fair price! We are available 24/7 for emergency services and will come out to your property as soon as possible. You don't have to worry about getting stuck with an expensive bill because our prices are competitive and we offer free quotes over the phone.
Our team of experienced drain unblocking professionals is always on hand to help you unblock any drain in Salford, so give us a call today! Whether it's just one blockage that needs clearing or something more serious like sewage flooding through your home or a complete drain repair, we'll take care of everything quickly and efficiently. No matter what time of day it is.
Fast and Efficient Drain Unblocking Services
Our experts carry out a whole host of drainage services in Salford and around Greater Manchester including drain cleaning, cctv drain surveys, sewer repairs and much more.
We offer these services to both commercial and domestic premises, so give us a call today if you need any help!
A blocked drain can cause a nightmare scenario for your business and your home, so it is important to notify a drainage professional like Sewer Serve Solutions as soon as possible.
Why Choose Sewer Serve Solutions?
Our drainage specialists in Salford are both quick and affordable. We are available 24 hours a day and will always carry out drain unblocking in Salford to the highest possible standards, so whether you need an emergency service or just want to get in touch about our other services we'll be there for you!
Our Accreditation's
We have over 40 years' experience in working with the environmental agency and in the wastewater utility industry throughout the UK. Over the years, all our team has gained many sorts after, industry-recognized Accreditations making us fully qualified for any drainage issue.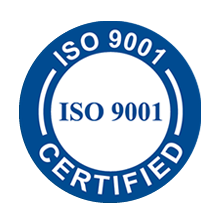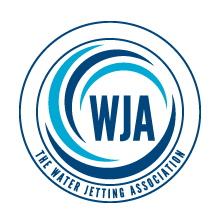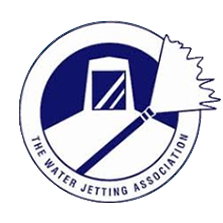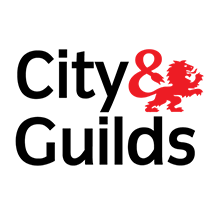 WANT US TO CALL YOU BACK?
*Provide us with your name and number and a member of our team will get back to you.*
* Please note your information will be not be saved on our database once submitted