Expert and Reliable Blocked Drain Solutions in Lymm
Proper drain maintenance can save you a lot of grief. Drain cleaning, unblocking and inspections can eliminate costly replacements and keep your plumbing system in good health for longer. Without the right services in Lymm, drain issues can aggravate, leading to more complicated issues. For this reason, you should consider hiring the best professionals in blocked drains Lymm has to offer. Sewer Serve Solutions offers a wide range of services, including drain unblocking, cleaning, high-pressure jetting and repairs, among others.
When to Call Our Drain Unblocking Specialists in Lymm
Regular cleaning helps keep drains clear by preventing a build up of grease, fat, soaps and debris. In instances where the toilet, sink or bathroom is draining slower than usual, high-pressure drain jetting can help get rid of any materials stuck in the drains. Drain blockages are some of the most popular challenges that homeowners real with. Some causes of a blocked drain include unsuitable substances being forced down the system, tree roots growing in the drains or sediment accumulation. With our comprehensive drain unblocking services in Lymm, we can solve the problem and get your drainage system fully functional again. We use CCTV drain survey technology to identify problems and offer the necessary drain repairs.
Reasons to Hire Us
Property owners in Lymm have a good number of sewer services from which to pick. We warrant consideration because our qualified experts put everything into fixing your problems correctly the first time. Our company invests in the best equipment to ensure that customers get the most suitable solutions. When sewer issues pop up unexpectedly, we have emergency services that guarantee you receive the necessary attention urgently.
Trust us to provide some of the top experts in blocked drains Lymm has in store. All our technicians are well-trained and are always up to date on the latest drain maintenance technologies. Sewer Serve Solutions is ISO certified and a member of the Water Jetting Association. Contact us to hire professional and affordable drainage services in Lymm.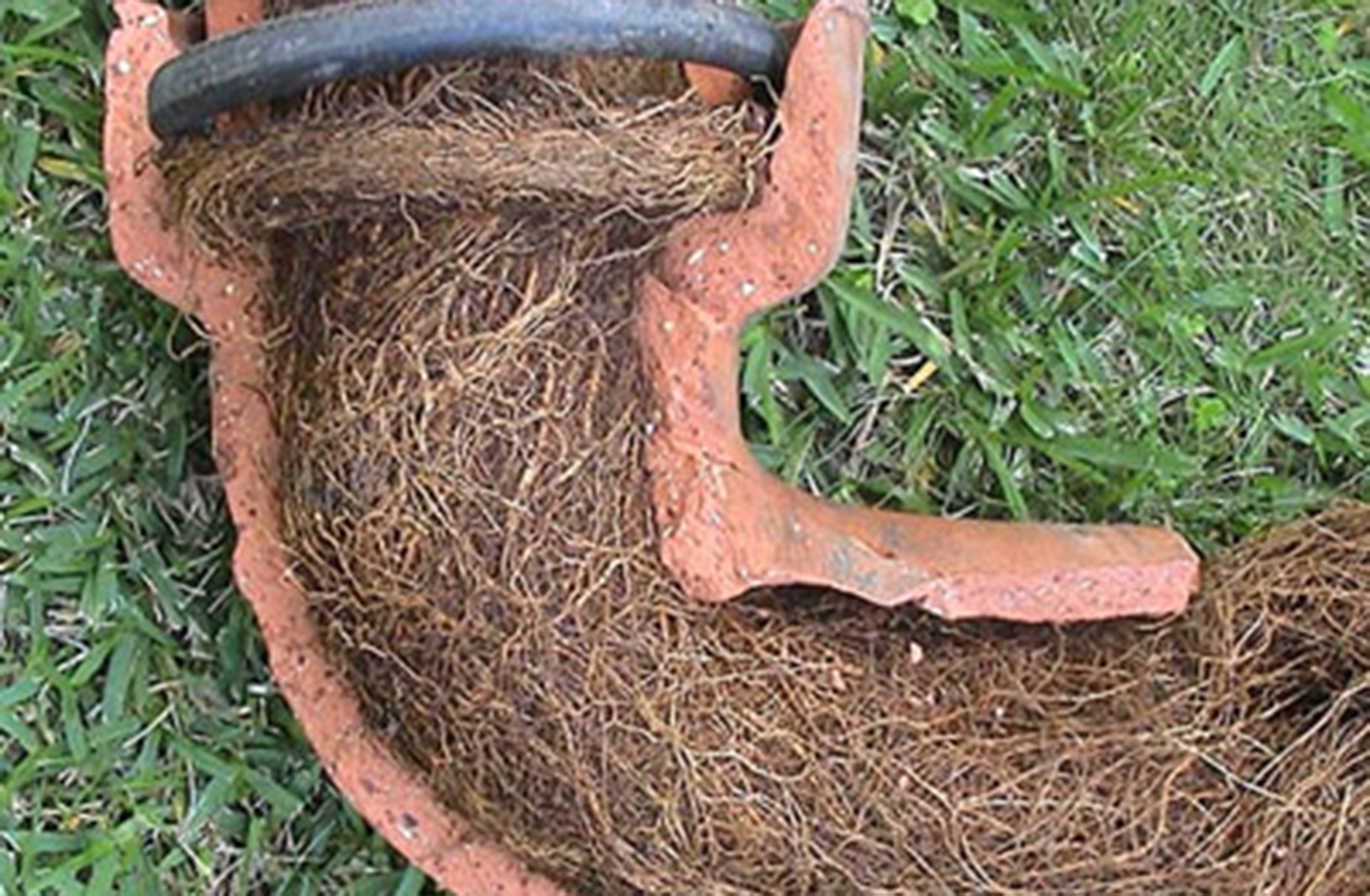 Using high-pressure water with a rotating nozzle acting as a cutting tool to remove any roots within your drainage system.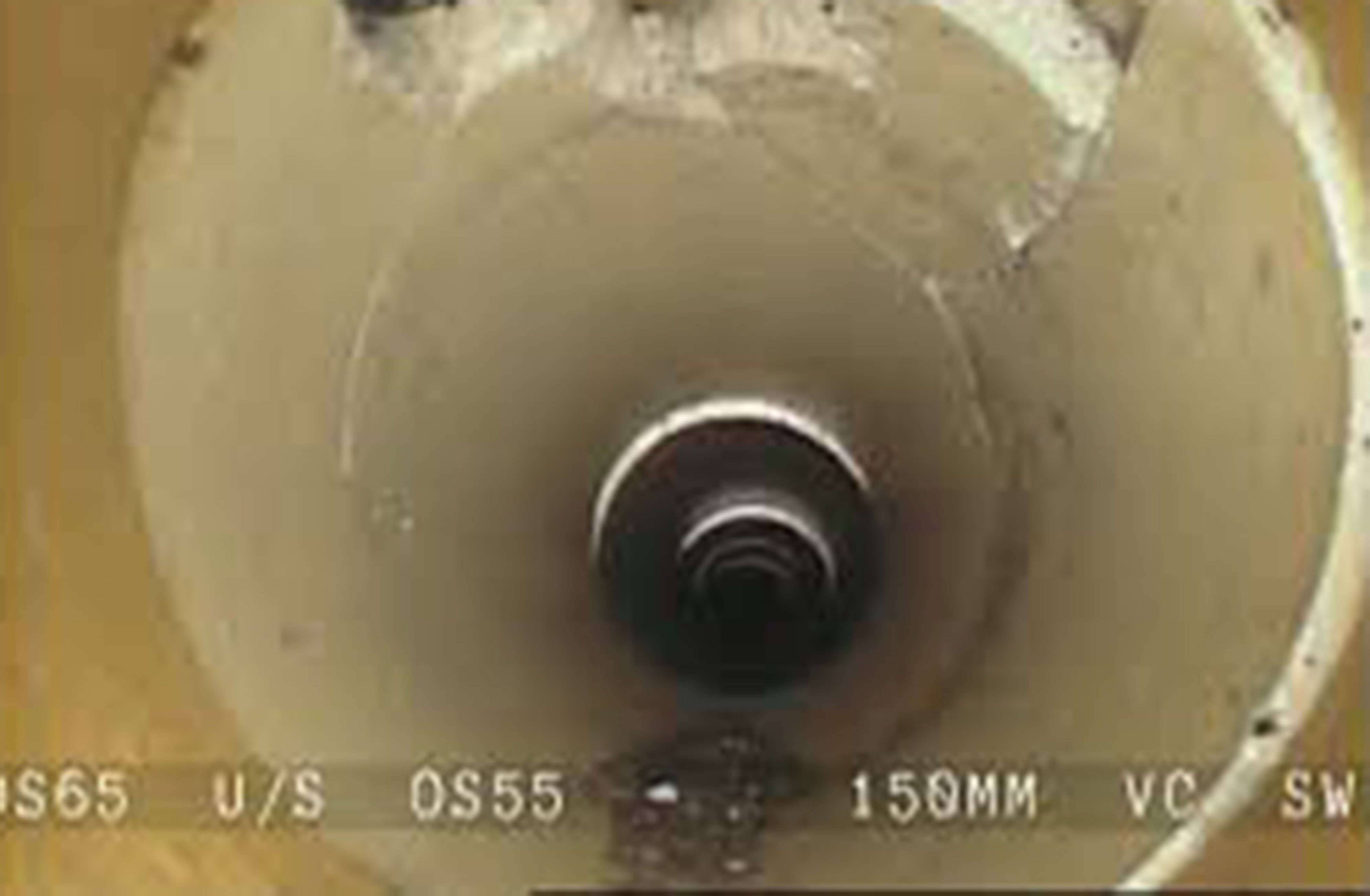 We use specialist Drain surveillance equipment to assess damage to your drainage system to make better judgments on how to fix your issue.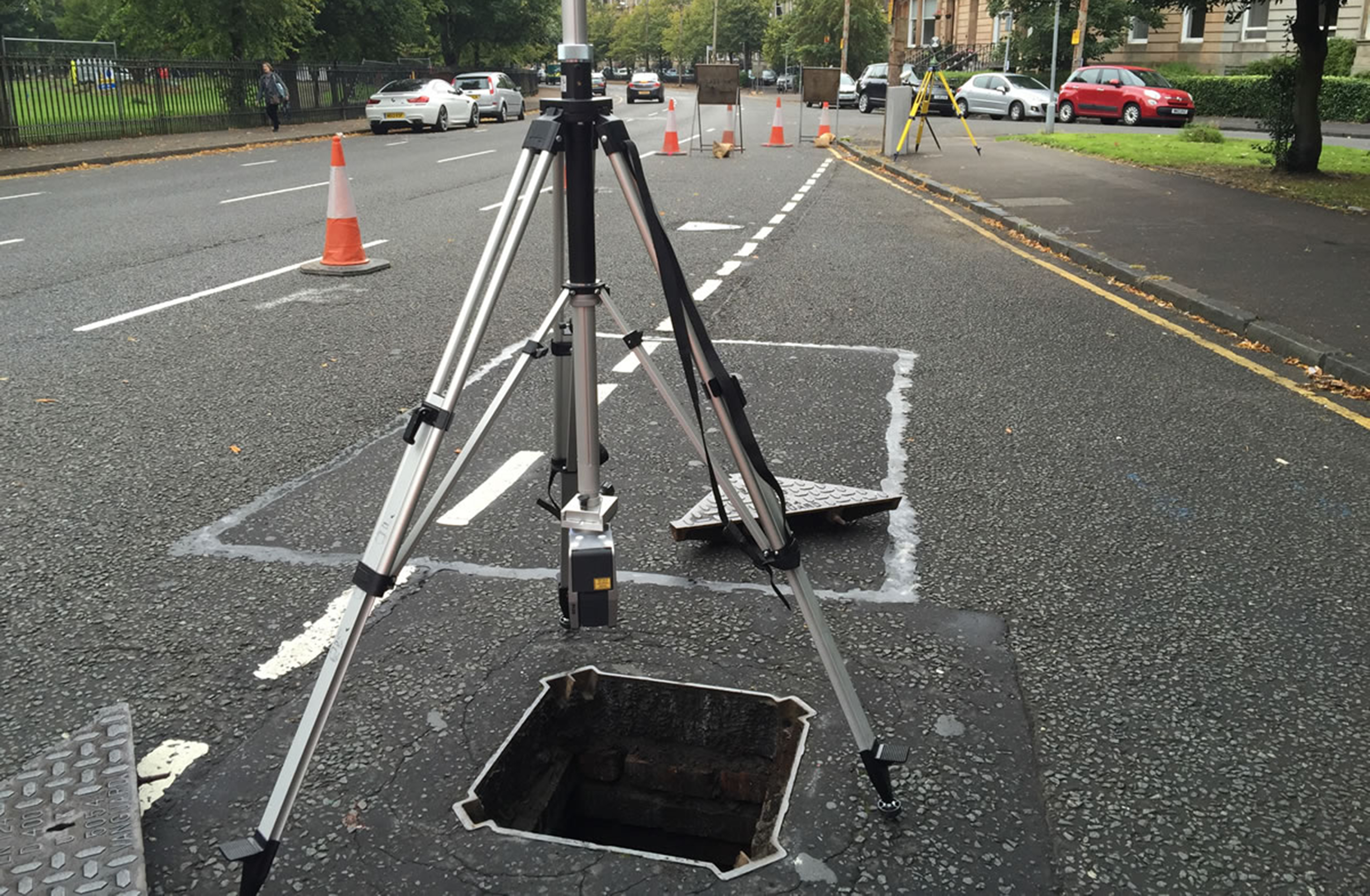 Using specialist equipment our staff can survey drainage systems by using our specialist software or entering the system to assess. Manhole surveys are often required when drainage system records are poor or non-existent.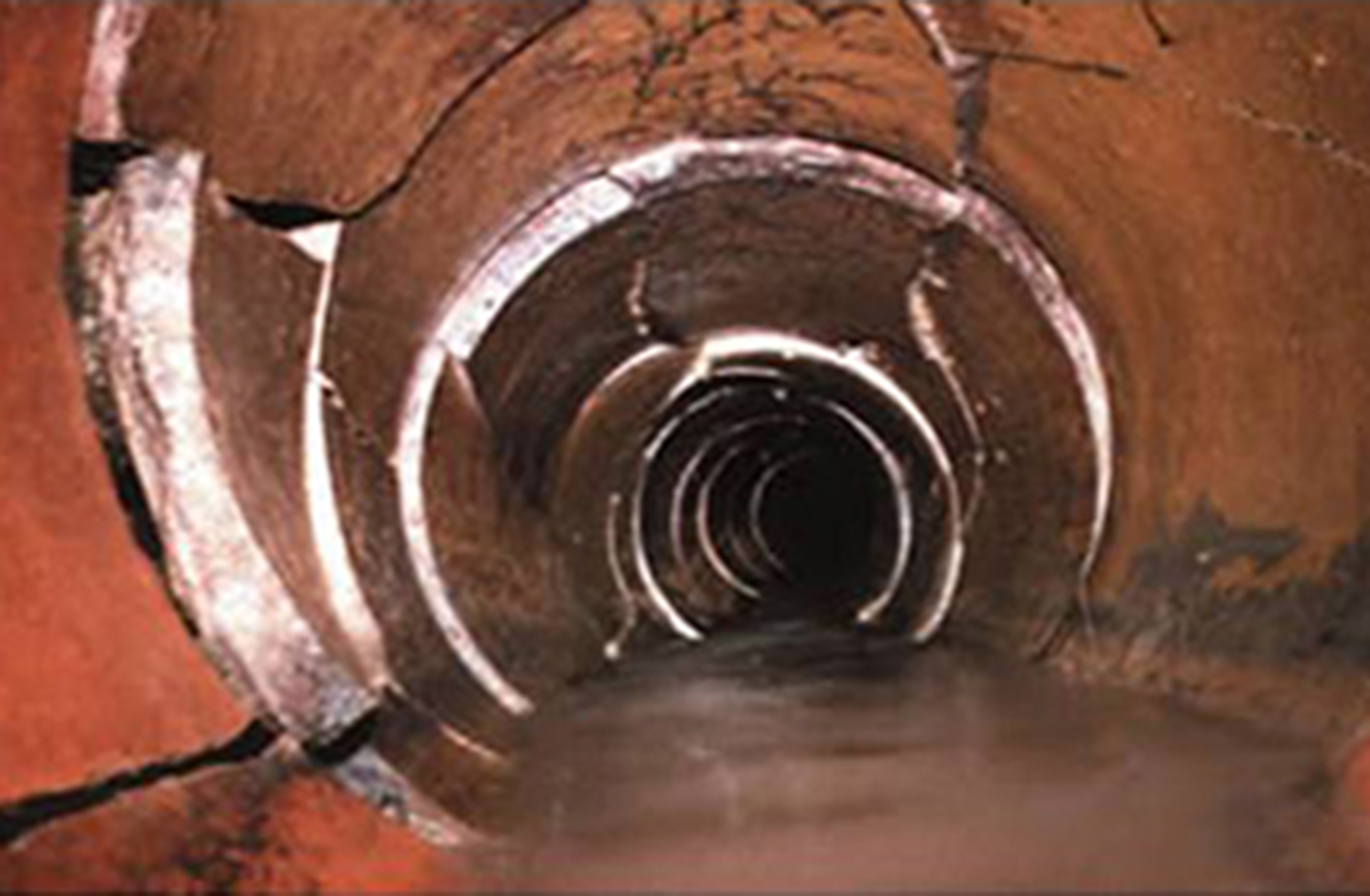 An alternative to 'Dig & Replace' Methods, our Patch Lining Service challenges traditional pipe repair methods providing no damage to the property, lining the pipe with a long-lasting durable material installed by specialist equipment.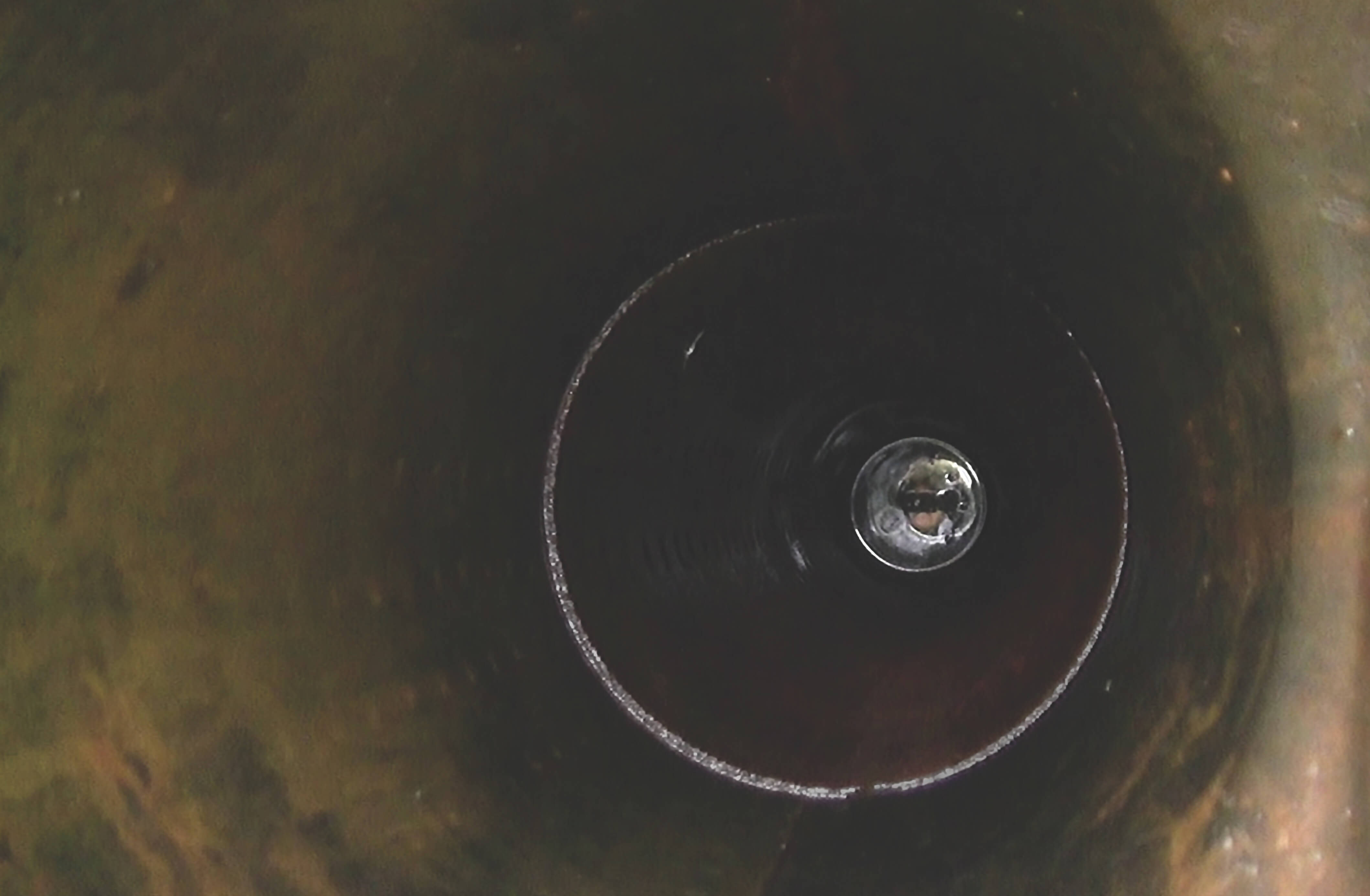 Using techniques such as Trench-less Rehabilitation Methods, we can repair and rehabilitate the most damaged pipelines.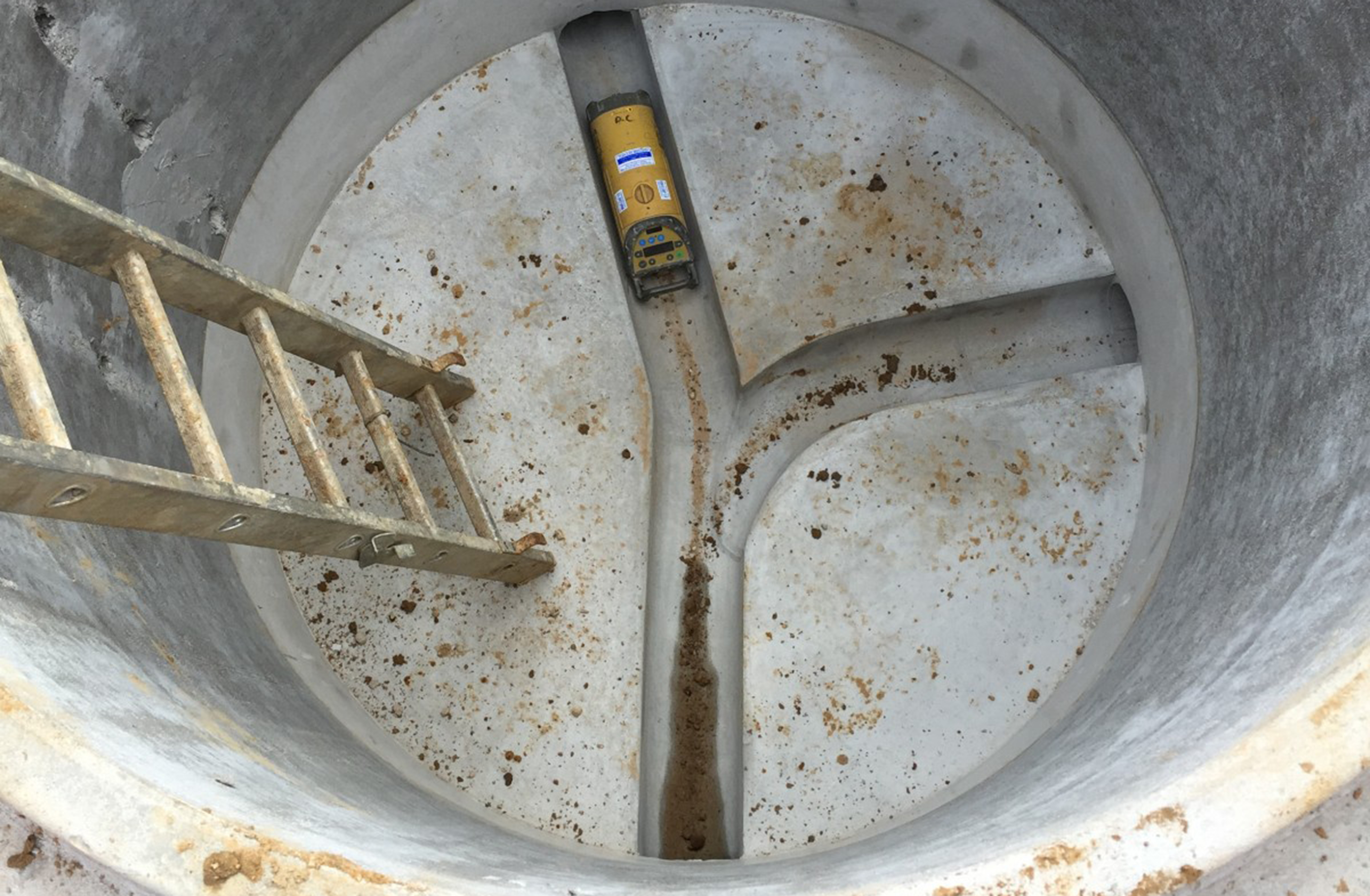 Our Manhole Benching Service offers a solution for damaged Manholes for both Domestic and Commercial Customers. Correct Benching allows waste to flow freely in a system, preventing buildup of waste and paper.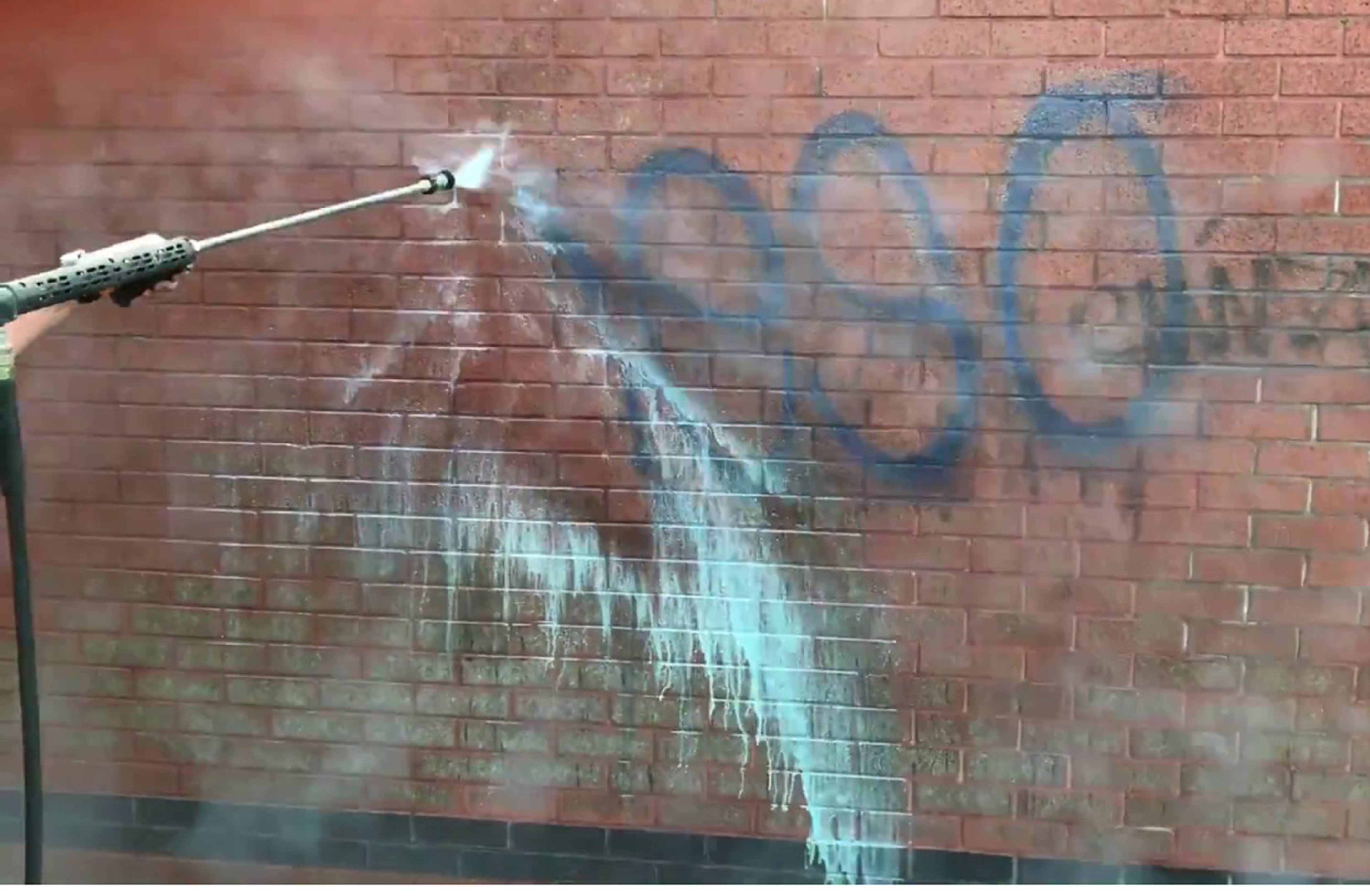 We provide a Graffiti removal service in Warrington, removing any graffiti from brickwork and other surfaces using specialist chemicals.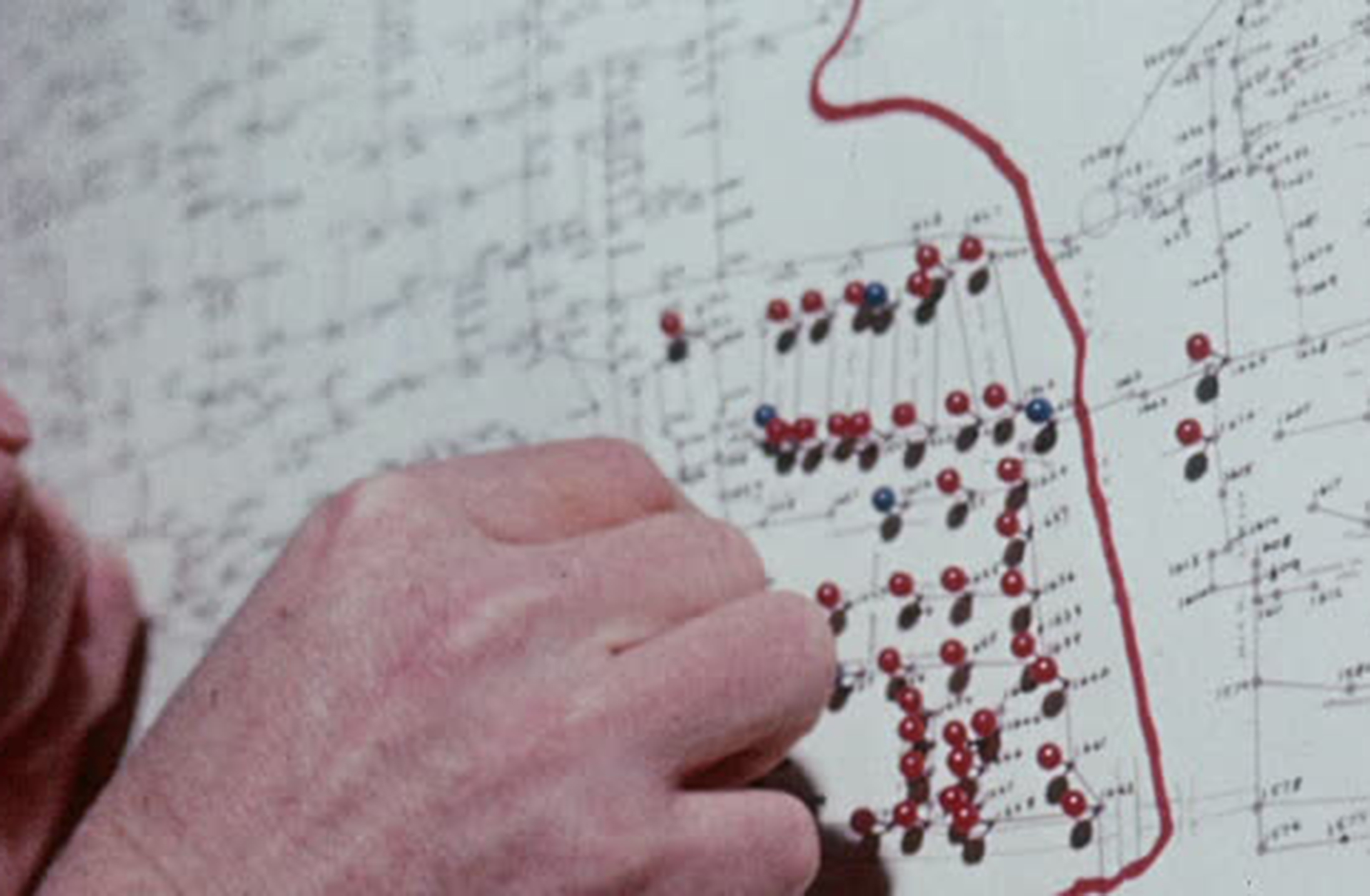 We offer a full range of sewer and drain Plotting & Mapping and drain tracing services. An ideal solution and is a vital part of any building work. As drainage infrastructure needs to be inspected before any building works can take place.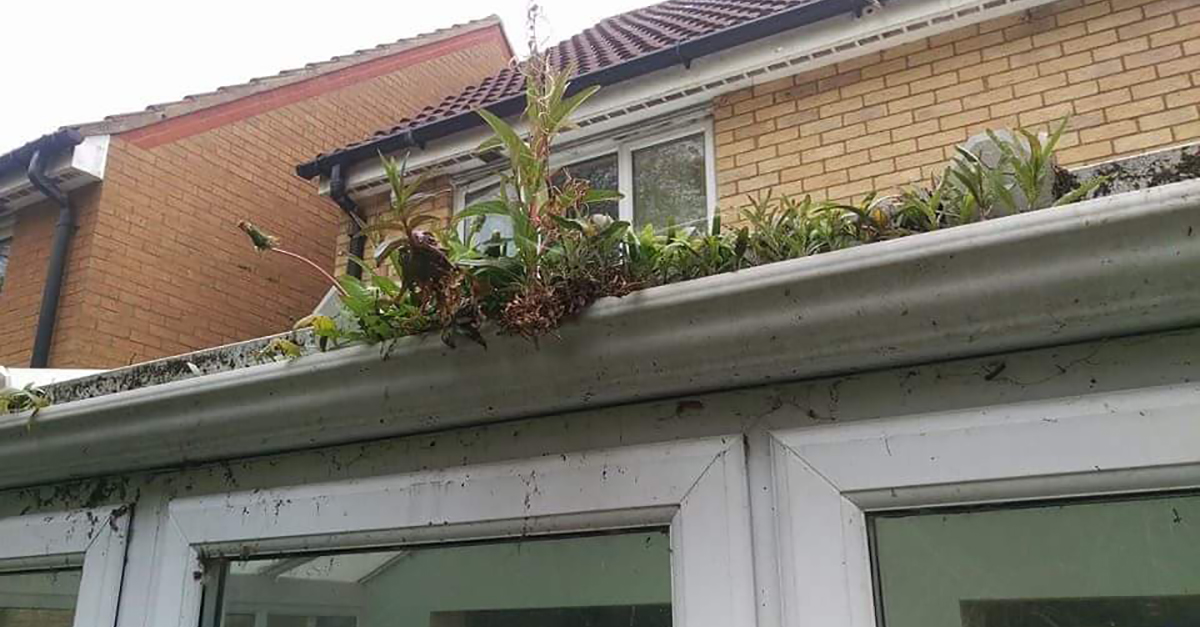 We use the latest technology to clear gutters using high power vacuum suction and extending carbon fiber poles to reach over buildings in both Commercial & Domestic settings.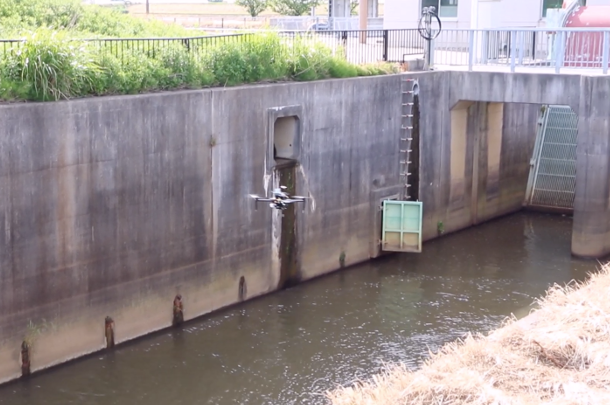 Our Drone Services Provide a thorough and cost-effective method of surveying canals and sewers in high-resolution video, giving our customers and ourselves the ability to get in hard to reach areas that conventional surveys would not allow.
We have over 40 years' experience in working with the environmental agency and in the wastewater utility industry throughout the UK. Over the years, all our team has gained many sorts after, industry-recognized Accreditations making us fully qualified for any drainage issue.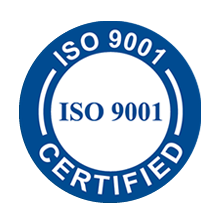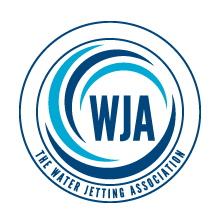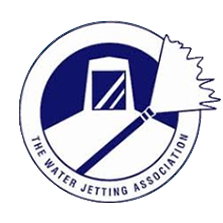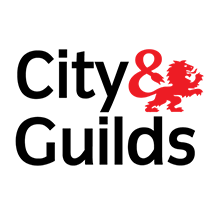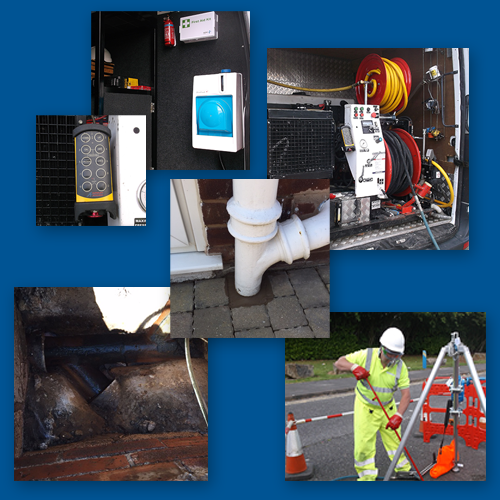 Local drainage contractors & trusted in the Manchester area.
Fully qualified with 40 years of collective industry experience.
Strong, up to date knowledge of industry best practice.
Experts in drainage. 
Our work is fast, efficient and effective.
Commitment to the Health & Safety of our customers & ourselves.
Streamlined process using the latest technology.
All work is guaranteed.
At Sewer Serve Solutions, we believe that our customers should be left satisfied with our work. To ensure that our high standards are constantly maintained, we request feedback from each customer that takes advantage of Sewer Serve Solutions.
"Thanks, much appreciated, you made an old lady very happy and worry-free"
Marney, Queensferry
"Had these guys out yesterday to unblock a drain. They were well manners and professional from answering the phone to finishing the job. Will use them again if and when needed, and pass their details on to friends/family. Bonus is their local guys too. Thank you very much, Neil & Rob"
Gillian, Irlam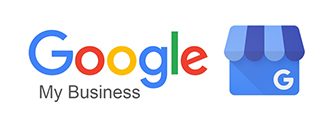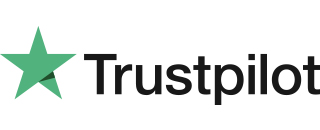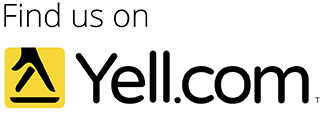 WANT US TO CALL YOU BACK?
*Provide us with your name and number and a member of our team will get back to you.*
* Please note your information will be not be saved on our database once submitted