Expert and Reliable Blocked Drain Solutions in Lymm
Proper drain maintenance can save you a lot of grief. Drain cleaning, unblocking and inspections can eliminate costly replacements and keep your plumbing system in good health for longer. Without the right services in Lymm, drain issues can aggravate, leading to more complicated issues. For this reason, you should consider hiring the best professionals in blocked drains Lymm has to offer. Sewer Serve Solutions offers a wide range of services, including drain unblocking, cleaning, high-pressure jetting and repairs, among others.
When to Call Our Drain Unblocking Specialists in Lymm
Regular cleaning helps keep drains clear by preventing a build up of grease, fat, soaps and debris. In instances where the toilet, sink or bathroom is draining slower than usual, high-pressure drain jetting can help get rid of any materials stuck in the drains. Drain blockages are some of the most popular challenges that homeowners real with. Some causes of a blocked drain include unsuitable substances being forced down the system, tree roots growing in the drains or sediment accumulation. With our comprehensive drain unblocking services in Lymm, we can solve the problem and get your drainage system fully functional again. We use CCTV drain survey technology to identify problems and offer the necessary drain repairs.
Reasons to Hire Us
Property owners in Lymm have a good number of sewer services from which to pick. We warrant consideration because our qualified experts put everything into fixing your problems correctly the first time. Our company invests in the best equipment to ensure that customers get the most suitable solutions. When sewer issues pop up unexpectedly, we have emergency services that guarantee you receive the necessary attention urgently.
Trust us to provide some of the top experts in blocked drains Lymm has in store. All our technicians are well-trained and are always up to date on the latest drain maintenance technologies. Sewer Serve Solutions is ISO certified and a member of the Water Jetting Association. Contact us to hire professional and affordable drainage services in Lymm.
Our Accreditation's
We have over 40 years' experience in working with the environmental agency and in the wastewater utility industry throughout the UK. Over the years, all our team has gained many sorts after, industry-recognized Accreditations making us fully qualified for any drainage issue.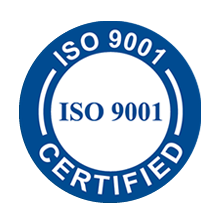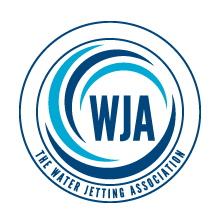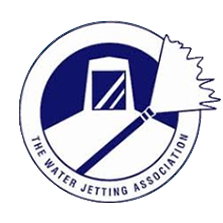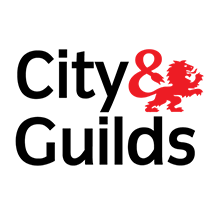 WANT US TO CALL YOU BACK?
*Provide us with your name and number and a member of our team will get back to you.*
* Please note your information will be not be saved on our database once submitted