Hire Dependable Blocked Drain Specialists in Eccles
Blocked drains can be a nightmare to deal with, especially when you don't have the right people to help. Imagine the stress of having to put up with blocked toilets, sinks that won't drain or a blocked shower. The frustration can have you thinking about tackling the problem yourself. However, you could end up aggravating the situation.
For this reason, hiring professional drain unblocking is a smart move. Sewer Serve Solutions is a reputable drainage specialist that provides a range of services in the Greater Manchester.
We handle everything from drain inspection to repair. Thanks to a well-trained team and the latest techniques, we have some of the best solutions for blocked drains Eccles has in store.
A Full Range of Services
Homeowners can call us for just about anything drain related. Whether your drainage issue is common or not, you can count on us to deliver.
Drain blockage can be due to various causes like foreign items flushed down the toilet, tree roots and debris stuck in the main pipes or gunk in the kitchen sink.
You can tell if your drains blocked through foul odours, waste backing up the sink and water failing to drain. If the problem is unclear, we can conduct a drain survey to find out.
In instances where a system is clogged with debris, our drain cleaning services come in handy. Our experts are also well-versed in sewer repairs.
Why Choose Us
Our drain experts are the top choices in Eccles because they work passionately to ensure that each client is satisfied. We use efficient equipment like drain jetting to clean pipes and cameras for surveys to make certain we deliver the best solutions.
Home buyers who require complex drainage services like sewer renovation or drain relining can be confident that we will meet the highest standards. We are a certified and insured company and, so our customers can trust the legitimacy of our services.
Contact us for reasonably priced domestic and commercial services for blocked drains Eccles and surrounding areas including Salford. We guarantee lasting drain repairs and tailor-made solutions.
Our Accreditation's
We have over 40 years' experience in working with the environmental agency and in the wastewater utility industry throughout the UK. Over the years, all our team has gained many sorts after, industry-recognized Accreditations making us fully qualified for any drainage issue.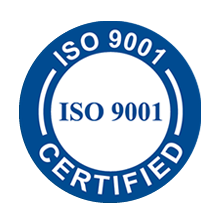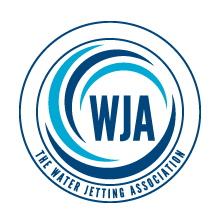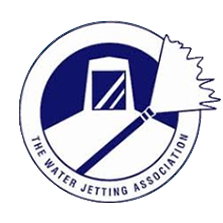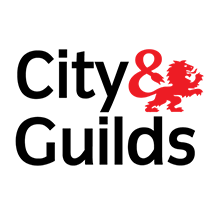 WANT US TO CALL YOU BACK?
*Provide us with your name and number and a member of our team will get back to you.*
* Please note your information will be not be saved on our database once submitted