MANCHESTER SEWER DRONE SURVEYS
What are Sewer Drone Surveys?
Sewer Serve solutions provide a full Waterways Drone inspection & Survey Service. With our expertly trained engineers in control, our Safe, risk-free and fast method to survey Canals, Sewers, Pipelines and other hard to reach areas. Our strong knowledge of this expanding part in the Industry gives us the ability to deliver results and diagnose any issues fast. We provide a full analysis & report along with a copy of all videos and images taken from the Survey ensuring you are fully informed. If you wish to discuss your requirements further, please call us and our staff will be happy to assist you.
MANCHESTER SEWER DRONE SURVEYS FAQ
When would Sewer Drone Surveys be Used?
A Drone Survey would be utilized if the area is difficult to reach, for example, a canal viaduct, or an overflow.
Are Sewer Serve Solutions Qualified??
Our Staff are fully qualified with all of the relevant Licenses required to operate Drones on Waterways and enclosed spaces and are fully insured.
Will I be able to keep copies of the footage?
You will receive all recorded footage, and images along with a full report and analysis of any findings.
Is it safe?
With over 40 years of collective experience in the wastewater utility industry, our engineers are highly skilled with unblocking drains and are fully compliant with the latest health & safety regulations. The safety of both client and engineer is always a priority.
Our Accreditation's
We have over 40 years' experience in working with the environmental agency and in the wastewater utility industry throughout the UK. Over the years, all our team has gained many sorts after, industry-recognized Accreditations making us fully qualified for any drainage issue.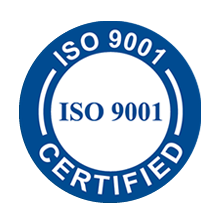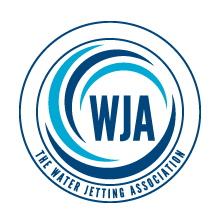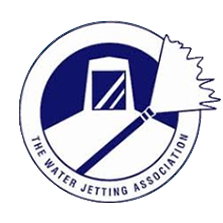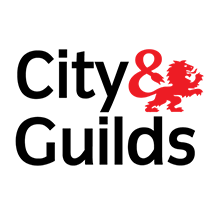 WANT US TO CALL YOU BACK?
*Provide us with your name and number and a member of our team will get back to you.*
* Please note your information will be not be saved on our database once submitted