Cookies
In general, you can visit our websites without identifying who you are or revealing any information about yourself. However, cookies are used to store small amounts of information on your computer, which allows certain information from your web browser to be collected. Cookies are widely used on the internet and do not identify the individual using the computer, just the computer being used. Cookies and other similar technology make it easier for you to log on to and use our websites during future visits.
Please consult our Cookie Policy for more information
Controlling information about you
When you fill in a form or provide your details on our website, you will see one or more tick boxes allowing you to:
Opt-in to receive marketing communications from us by email, or telephone.

Opt-in to receive marketing communications from our third-party partners by email, telephone, text message or post.
We will never lease, distribute or sell your personal information to third parties unless we have your permission, or the law requires us to.
Any personal information we hold about you is stored and processed under our data protection policy, in line with the General Data Protection Regulation.
Withdrawing Your Consent
If you have agreed that we can use your information for marketing purposes, you can change your mind easily, via one of these methods:
If you would like the company to remove your data entirely from our records please let us know by contacting us using one of the methods above. If your data is not pertinent to the completion of a contract or required for any legal reason it will be removed.
Security
Please be aware that the transmission of information via the internet is not always completely secure. Although we will do our best to protect your personal data, we cannot guarantee the complete security of your data transmitted to us electronically; any transmission is at your own risk. Once we have received your information, we will use strict procedures and security features to restrict unauthorized access.
We will always hold your information securely.
To prevent unauthorized disclosure or access to your information, we have implemented strong physical and electronic security safeguards.
We also follow stringent procedures to ensure we work with all personal data in line with the Data Protection Act 1998.
Links from our site
Our website may contain links to other websites.
Please note that we have no control of websites outside of the https://www.henrycarsalesltd.com. If you provide information to a website to which we link, we are not responsible for its protection and privacy. 

We have over 40 years' experience in working with the environmental agency and in the wastewater utility industry throughout the UK. Over the years, all our team has gained many sorts after, industry-recognized Accreditations making us fully qualified for any drainage issue.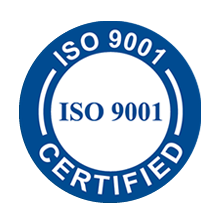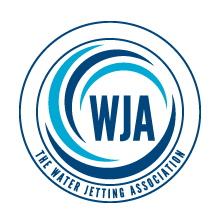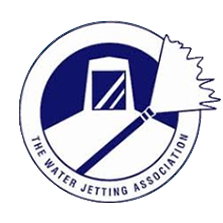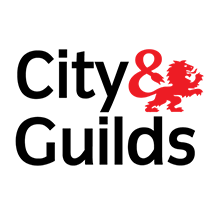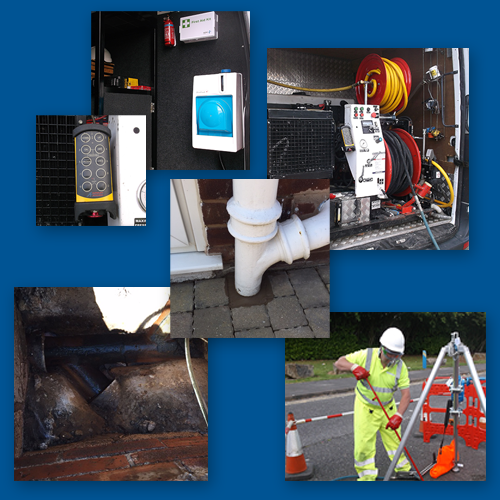 Local drainage contractors & trusted in the Manchester area.

Fully qualified with 40 years collective industry experience.

Strong, up to date knowledge of industry best practice.

Experts in drainage.

Our work is fast, efficient and effective.

Commitment to Health & Safety of our customers & ourselves.

Streamlined process using the latest technology.

All work is guaranteed.
At Sewer Serve Solutions, we believe that our customers should be left satisfied with our work. To ensure that our high standards are constantly maintained, we request feedback from each customer that takes advantage of Sewer Serve Solutions.
"Thanks, much appreciated, you made an old lady very happy and worry free"
Marney, Queensferry
"Had these guys out yesterday to unblock a drain. They were well manners and professional from answering the phone to finishing the job. Will use them again if and when needed, and pass there details on to friends/family. Bonus is there local guys too. Thank you very much Neil & Rob"
Gillian, Irlam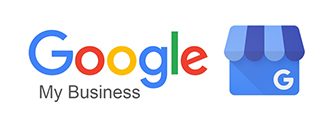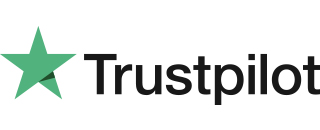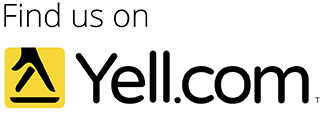 WANT US TO CALL YOU BACK?
*Provide us with your name and number and a member of our team will get back to you.*
* Please note your information will be not be saved on our database once submitted