Precision Root Cutting and Water jetting. FROM £59.99
The roots of trees and shrubs can cause considerable damage to Drain systems. This is because the roots can grow into the pipes and block the flow of water. In severe cases, the roots can even break the pipes. Sewer Serve Solutions has the experience and expertise to deal with this issue with effective and long-lasting results. Our specialised blocked drain root cutting tools are fitted onto a high-pressure water jetting hose, which removes the blockage and ensures that your system is flowing again.
Contact us today for a free consultation!
We at Sewer Serve Solutions are experts in the Drainage industry, and we have over 40 years of experience dealing with all sorts of problems that can arise when it comes to blocked drains. Our root cutting tools will help you get your system unblocked fast while our water jetting specialists ensure any issues are dealt within minutes!
Blocked Drain Root cutting and Drain Water jetting repaired by the number 1 Drainage Contractors
When is Root Cutting Used?
Root Cutting in sewer and water pipes is common practice throughout the UK, particularly in non-domestic sewers, however, Root cutting is used when Water Jetting is not successful (due to the thickness of the roots).
Is Water Jetting enough?
Ordinarily, Water Jetting the Drain to remove Tree roots is an effective method, however, if the tree roots are persistent and cannot be removed by Water Jetting, Root Cutting would then be the next step, This would most likely occur after the attending engineer has conducted a CCTV Drain Survey to check the extent of the blockage.
Will the roots grow back?
Unfortunately, this could occur, however, techniques such as Patch lining can be employed to prevent the problem roots from re-establishing themselves within the drain.
Is it safe?
With over 40 years of collective experience in the wastewater utility industry, our engineers are highly skilled with unblocking drains and are fully compliant with the latest health & safety regulations. The safety of both client and engineer is always priority.
Our Accreditation's
We have over 40 years' experience in working with the environmental agency and in the wastewater utility industry throughout the UK. Over the years, all our team has gained many sorts after, industry-recognized Accreditations making us fully qualified for any drainage issue.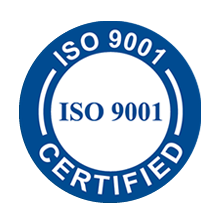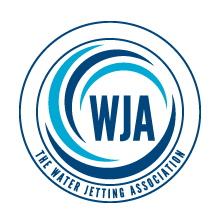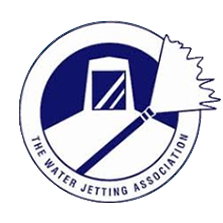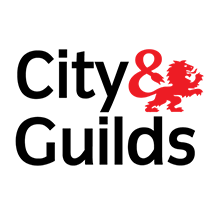 WANT US TO CALL YOU BACK?
*Provide us with your name and number and a member of our team will get back to you.*
* Please note your information will be not be saved on our database once submitted