Emergency Callout for blocked drains and drain repairs in Leigh
Sewer Serve Solutions offer a range of services throughout the Cheshire area including local drainage services and drain cleaning services. We are available for rapid emergency callouts throughout the Leigh area including Leigh, Haigh, Ince, Swinley and Wigan.
We are confident in our services and believe they are amongst the best in the local Cheshire area for drain unblocking and drain cleaning. The Sewer Serve Solutions team are fully qualified and can offer the right advice and will complete work to the highest standard at an affordable price.
Contact us today, Sewer Serve Solutions is ready to assist you with drain unblocking, blocked drains, drainage repairs / clearance / cleaning, CCTV inspection surveys, no-dig technology, unblock toilet and shower, high pressure jetting, water main repairs, manhole repairs and septic tank emptying in the local Leigh area.
Emergency Callout available 7 days a week from 8am to 8pm. Call us on 07926 535 236 today!
Our Accreditation's
We have over 40 years' experience in working with the environmental agency and in the wastewater utility industry throughout the UK. Over the years, all our team has gained many sorts after, industry-recognized Accreditations making us fully qualified for any drainage issue.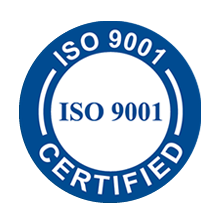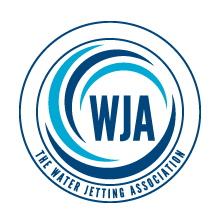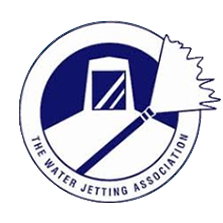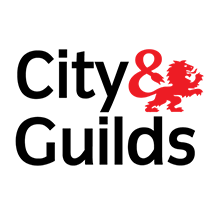 WANT US TO CALL YOU BACK?
*Provide us with your name and number and a member of our team will get back to you.*
* Please note your information will be not be saved on our database once submitted