We Carry Out CCTV Drain Surveys in Manchester
Do you need a CCTV Drain Survey in Manchester?
CCTV Surveys can be employed for a variety of reasons, such as a reoccurring drainage problem or blockage, to help the customer make a better, more informed choice when purchasing a house, looking for potential damage or root cause to a problematic system to name some. CCTV Surveys are an indispensable tool that allows you to evaluate any issues the pipework for your property and help you make an informed decision when deciding your next steps.
Our engineers are fully trained and come equipped with the latest CCTV Drainage survey equipment with emergency call-out available at no extra charge.
Extensive Inspections with CCTV Drain Surveys
Identifying drainage issues correctly is a critical aspect when offering repairs. However, this is not already easy, especially when the damage is deep in the system. CCTV drain inspection allows experts to evaluate the inside of a drainage pipe network and pinpoint the damage. Sewer Serve Solutions has some of the most comprehensive CCTV drain surveys Manchester has to offer.
We use top-range equipment, including cameras, to reach deep into the pipes to find the drainage problems and make informed decisions about the right solutions. We are a highly accredited company providing a range of services in Greater Manchester.
The Need for Drain Surveys
You can hire out drainage engineers for camera inspections when moving into a new house, building or renovating. A drain survey will tell you where the system is and if it's intact. The advantage of drain surveys is that they don't disturb the ground. We offer our services to builders, homeowners and property surveyors, among others.
Our drain inspections in Manchester help to detect common issues, such as blockages, tree root intrusions, loose connections, collapsed drains, leaks, and cracked pipes, to mention a few. Timely inspections ensure that you get drain repairs before the problems get worse.
For the most comprehensive and affordable CCTV drain surveys Manchester has in store, contact us.
CCTV DRAIN SURVEY MANCHESTER FAQ
When are CCTV Surveys Used?
CCTV Surveys are normally employed in the event of reoccurring Drainage problems or to assess damage.
Will I be able to see the footage?
Our engineers can show you the feed live or provide a copy of any footage we take as evidence. We can also advise you on what is viewable in the video.
Are CCTV surveys a fixed price?
Our Prices start from £59.99, depending on the drainage system, i.e. length, and or severity, will depend on the final price.
Is it safe?
With over 40 years of collective experience in the wastewater utility industry, our engineers are highly skilled with unblocking drains and are fully compliant with the latest health & safety regulations. The safety of both client and engineer is always a priority.

We have over 40 years' experience in working with the environmental agency and in the wastewater utility industry throughout the UK. Over the years, all our team has gained many sorts after, industry-recognized Accreditations making us fully qualified for any drainage issue.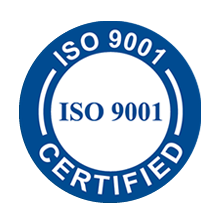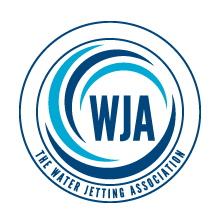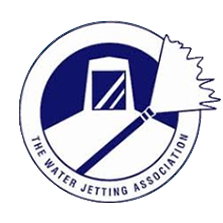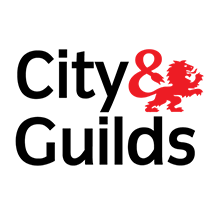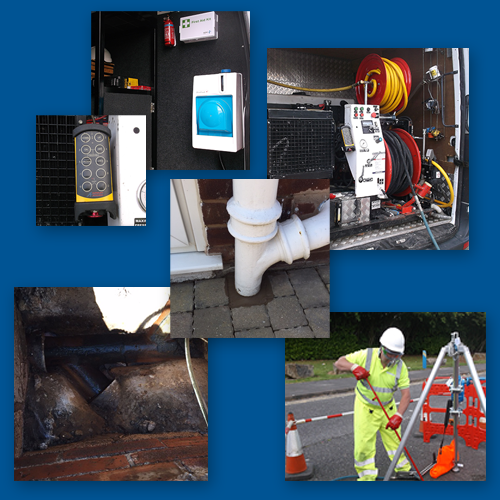 Local drainage contractors & trusted in the Manchester area.

Fully qualified with 40 years collective industry experience.

Strong, up to date knowledge of industry best practice.

Experts in drainage.

Our work is fast, efficient and effective.

Commitment to Health & Safety of our customers & ourselves.

Streamlined process using the latest technology.

All work is guaranteed.
At Sewer Serve Solutions, we believe that our customers should be left satisfied with our work. To ensure that our high standards are constantly maintained, we request feedback from each customer that takes advantage of Sewer Serve Solutions.
"Thanks, much appreciated, you made an old lady very happy and worry free"
Marney, Queensferry
"Had these guys out yesterday to unblock a drain. They were well manners and professional from answering the phone to finishing the job. Will use them again if and when needed, and pass there details on to friends/family. Bonus is there local guys too. Thank you very much Neil & Rob"
Gillian, Irlam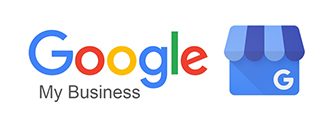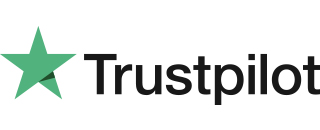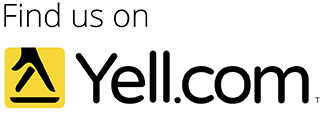 WANT US TO CALL YOU BACK?
*Provide us with your name and number and a member of our team will get back to you.*
* Please note your information will be not be saved on our database once submitted