Efficient and Cost-Effective Blocked Drainage Solutions in Cheshire
Here at Sewer Serve Solutions, we offer a wide range of blocked drains services in Cheshire, from drain unblocking to drain repairs, drain jetting and more.
We have many years of experience in the commercial and domestic drain unblocking trade, our drainage experts in Cheshire provide an efficient service with no fuss or mess at all.
We always work with each individual customer to customer to find the best solution for their drainage problem, which is why we offer a flexible pricing service.
Our experts provide services to the following areas within Cheshire;
Identifying a Blocked Drain
How do you know if your drain has been blocked? If you notice an unusual smell coming from drains, toilets or kitchen sinks, this may be indicative of blockages in pipes and sewers beneath the ground surface. Blockages can happen because of debris such as leaves, animal hair or food waste.
Fast Efficient Drain Repairs in Cheshire
Repairing a drain blockage can be a difficult process, especially if it is in the pipework. It can often take hours and it may require some specialist equipment to unblock – not everyone has access to this kind of gear!
This is why we recommend using a reputable drain unblocking company in Cheshire like Sewer Serve Solutions. We'll quickly examine the damaged drain, assess what needs to be done with a cctv survey and then carry out a fast efficient drain repair job.
Why Choose us for your Drain Unblocking Solutions in Cheshire
When it comes to tackling blockages our team is highly skilled with years of experience behind us. We use state of the art equipment to identify the cause of a blockage and will then offer you the best solution. Feel free to get in contact with us today for more information on our blocked drains services in Cheshire.
Our Accreditation's
We have over 40 years' experience in working with the environmental agency and in the wastewater utility industry throughout the UK. Over the years, all our team has gained many sorts after, industry-recognized Accreditations making us fully qualified for any drainage issue.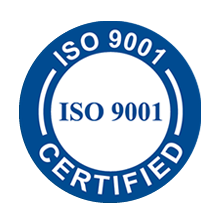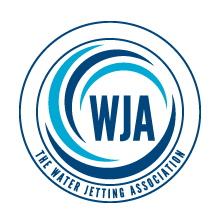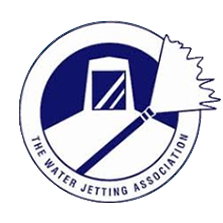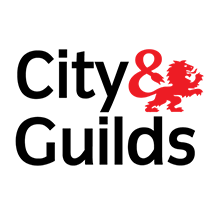 WANT US TO CALL YOU BACK?
*Provide us with your name and number and a member of our team will get back to you.*
* Please note your information will be not be saved on our database once submitted