GRAFFITI REMOVAL MANCHESTER
What is graffiti removal?
Graffiti is considered vandalism, by most governments, but others see it as art. Due to governments seeing it as vandalism, it is often cleaned/washed away. Local governments are responsible for graffiti removal to maintain the beautification of their local shire, council or city.
GRAFFITI REMOVAL MANCHESTER FAQ
What methods are available for Graffiti Removal?
There are a few different methods for graffiti removal, which are as simple as painting it out, chemically removing it, or environmentally sustainable removal.
What can make Graffiti Removal difficult?
Certain factors will affect the ease of Graffiti Removal, for instance; Time – the longer the graffiti is there, the more difficult it will be to remove.
Temperature – Warmer weather increases the rate of remover products and how they operate.
Do the Governments have a plan for Graffiti Removal?
Depending on the size of an area, will affect the government's reaction to Graffiti. As they are unable to remove Graffiti if they are unaware of it, it may take longer to remove Graffiti.
Is it safe?
With over 40 years of collective experience in the wastewater utility industry, our engineers are highly skilled with unblocking drains and are fully compliant with the latest health & safety regulations. The safety of both client and engineer is always a priority.
Our Accreditation's
We have over 40 years' experience in working with the environmental agency and in the wastewater utility industry throughout the UK. Over the years, all our team has gained many sorts after, industry-recognized Accreditations making us fully qualified for any drainage issue.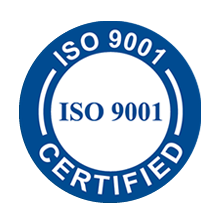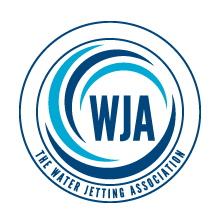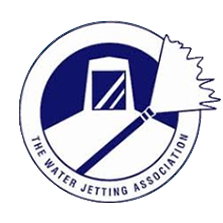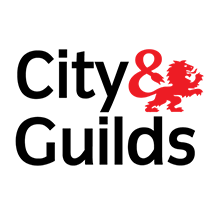 WANT US TO CALL YOU BACK?
*Provide us with your name and number and a member of our team will get back to you.*
* Please note your information will be not be saved on our database once submitted