MANHOLE SURVEYS MANCHESTER.
What are Manhole Surveys?
Using specialist equipment our staff can survey drainage systems by using our specialist software or entering the system to assess. Manhole surveys are often required when drainage system records are poor or non-existent Manhole Surveys can be performed via specialist Drain CCTV Survey equipment or a physical inspection by our staff who are trained to work in high risk confined spaces.
DRAIN UNBLOCKING MANCHESTER FAQ
When are Manhole Surveys required?
When details and records of Sewers are poor or scarce, our staff are here to help map the system so you are better informed.
Does a Manhole survey require CCTV?
Depending on the size of the Manhole and the area that needs a survey will be an indication of what kind of equipment will be needed for the process.
Why are Manhole surveys needed?
A Manhole survey is usually needed or carried out to provide detailed information on a critical asset, to help determine what should be done next, regarding planned maintenance or repairs.
Is it safe?
With over 40 years of collective experience in the wastewater utility industry, our engineers are highly skilled with unblocking drains and are fully compliant with the latest health & safety regulations. The safety of both client and engineer is always the priority.

We have over 40 years' experience in working with the environmental agency and in the wastewater utility industry throughout the UK. Over the years, all our team has gained many sorts after, industry-recognized Accreditations making us fully qualified for any drainage issue.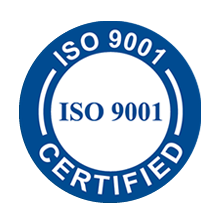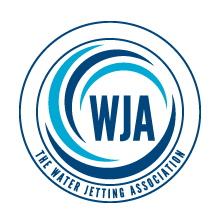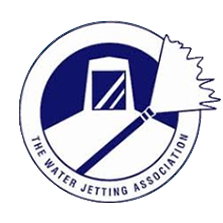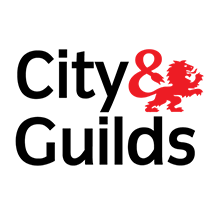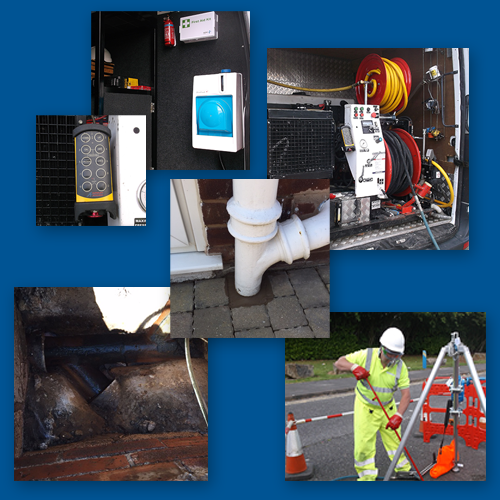 Local drainage contractors & trusted in the Manchester area.

Fully qualified with 40 years collective industry experience.

Strong, up to date knowledge of industry best practice.

Experts in drainage.

Our work is fast, efficient and effective.

Commitment to Health & Safety of our customers & ourselves.

Streamlined process using the latest technology.

All work is guaranteed.
At Sewer Serve Solutions, we believe that our customers should be left satisfied with our work. To ensure that our high standards are constantly maintained, we request feedback from each customer that takes advantage of Sewer Serve Solutions.
"Thanks, much appreciated, you made an old lady very happy and worry free"
Marney, Queensferry
"Had these guys out yesterday to unblock a drain. They were well manners and professional from answering the phone to finishing the job. Will use them again if and when needed, and pass there details on to friends/family. Bonus is there local guys too. Thank you very much Neil & Rob"
Gillian, Irlam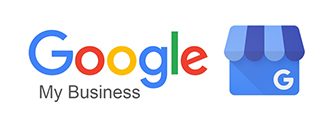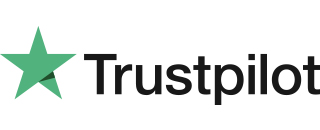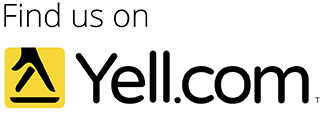 WANT US TO CALL YOU BACK?
*Provide us with your name and number and a member of our team will get back to you.*
* Please note your information will be not be saved on our database once submitted