Here at Sewer Serve Solutions, we have over 40-year experience in the Drainage industry, we pride ourselves in offering a fast and efficient 24-hour service for Manchester drain unblocking and other services.
below are examples of some projects that we have completed recently, and like all of the jobs we undertake, they were completed to a highly professional and industry-leading quality.

Pipe Repair & Replacement
We attended a call to diagnose and relay a pipe system in Urmston, Manchester. We began by assessing using our CCTV Survey equipment, When we discovered the root cause was a cracked pipe, we proceeded to dig a trench, repairing and replacing the damaged pipe and replacing it with a more modem system. The customer was very satisfied with our efforts, job completed.

Emergency Unblocking of a Sewer
We attended a property on Victoria Road in Irlam Manchester. The sewer was substantially blocked allowing no waste to go through to the main system. Using a high-pressure jet, we flushed out the blockage returning the system to full working order. we then went on to perform a thorough clean of the pipe to ensure the problem would not return. Another happy customer.

Emergency Pipe Replacement
We were asked to attend a property in Knutsford to diagnose, trench and remove a section of damaged pipe and replace it. We began by performing a CCTV Survey and diagnosing exactly where we needed to dig. When completed, we dug out and cut the section of the pipe, replacing it so the drainage system running as it should. Another job completed and another happy customer.

Land drainage installed in Rixton
Land drainage installed in Rixton Cheshire the customer has now informed us he has no more flooding on lawn and is over the moon with the job.

Jet washing job carried out for Brittania group
Jet washing job carried out in Wythington for Brittania group. client very happy with job and now use us all the time for many of his property's

Aco installation
Aco installation carried out on a constantly flooded school play area at park view community high school flooding now solved and customer very happy.

Domestic Blockage on Rochdale Road, Oldham
A private landlord phoned in to inform us there was sewage flooding everywhere. When we arrived on site to the sewage flooding, we carried out high pressure water jetting to clear the blockage which released the drainage system. We then flushed the system through to ensure it was all running free, and we then washed and cleaned full site down, all within the hour.
Our Accreditation's
We have over 40 years' experience in working with the environmental agency and in the wastewater utility industry throughout the UK. Over the years, all our team has gained many sorts after, industry-recognized Accreditations making us fully qualified for any drainage issue.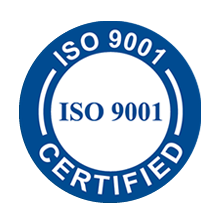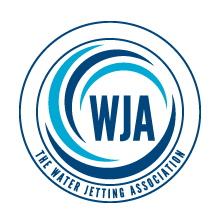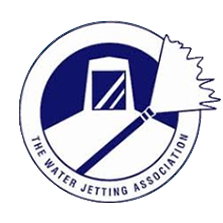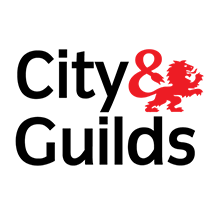 WANT US TO CALL YOU BACK?
*Provide us with your name and number and a member of our team will get back to you.*
* Please note your information will be not be saved on our database once submitted