WELCOME TO SEWER SERVE SOLUTIONS
WE CLEAR BLOCKED DRAINS IN MANCHESTER FROM £59.99
Sewer Serve Solutions are a specialist local drainage company based in Irlam, Manchester. We have over 40 years experience in working with the environmental agency and in the wastewater utilities industry throughout the UK.
We are fully equipped to tackle any drainage emergency. We have the lastest equipment for blockage removal, plotting & mapping sewers, high risk manhole entry, high pressure water jetting and CCTV surveys to name a few. If you have special requirements or have a question regarding a service we provide, please do not hesitate to contact us, and our team will be available to assist you 7 days a week.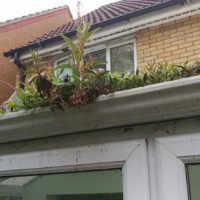 Gutter & Facia Cleaning
We use the latest technology to clear gutters using high power vacuum suction and extending carbon fibre poles to reach over buildings in both Commercial & Domestic settings.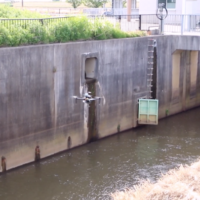 Drone Surveys
Our Drone Services Provide a thorough and cost-effective method of surveying canals and sewers in high resolution video, giving our customers and ourselves the ability to get in hard to reach areas that conventional surveys would not allow.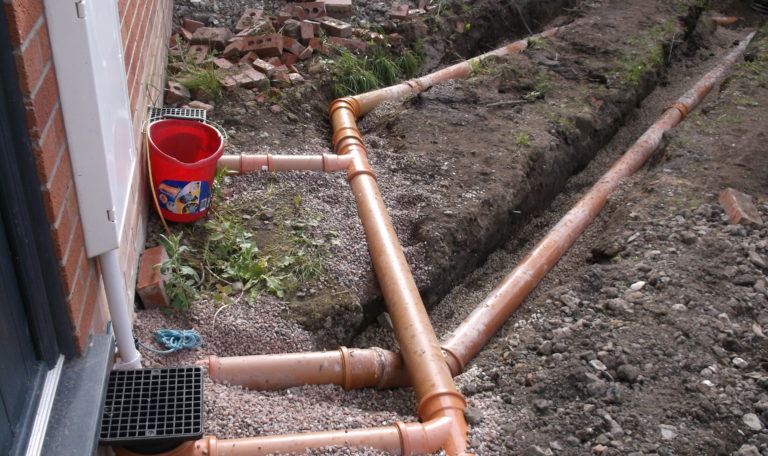 Pipe Repair & Replacement
Urmston
We attended a call to diagnose and relay a pipe system in Urmston, Manchester. we began by assing using our CCTV Survey equiptment, when we discovered the route cause wasa cracked pipe, we proceeded to dig a trench, repairing and replacing the damaged pipe and rplacing it with a more modern system, customer was very satisfied with our efforts, job completed.
Emergency unblocking of a sewer
Victoria Road Irlam
We attended a property on Victoria Road in Irlam Manchester. The sewer was substantially blocked allowing no waste to go through to the main system. Using a high-pressure jet, we flushed out the Blockage returning the system to full working order. we then went on to perform a thorough clean of the pipe to ensure the problem would not return. Another happy Customer.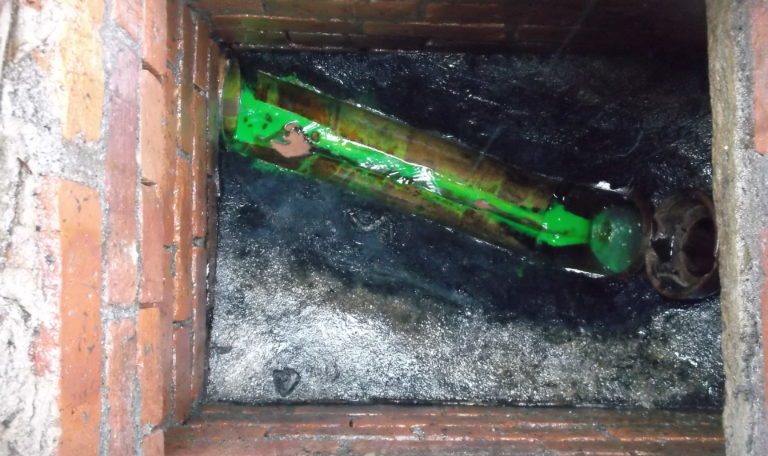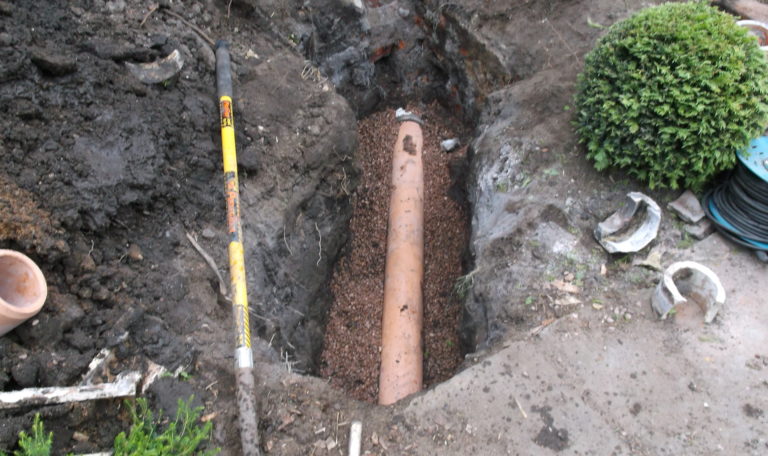 Emergency Pipe Replacement
Knutsford
We were asked to attend a property in Knutsford to diagnose, trench and remove a section of Damaged and replace it. pipeat a property in Knutsford. We began by performing a CCTV Survey and diagnosing exactly were we needed to dig, when completed we dug out and cut the section of pipe and replaced it so the drainage system ran as it should. another job completed and another customer happy.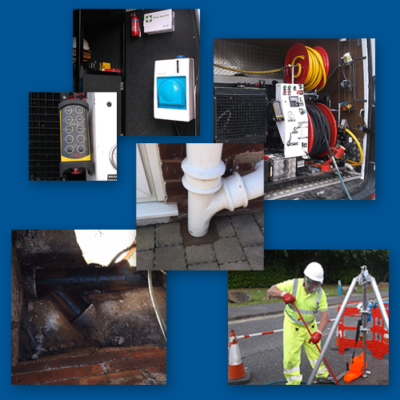 -Local drainage contractors & trusted in the Manchester area.
-Fully qualified with 40 years collective industry experience.
-Strong, up to date knowledge of industry best practice.
-Experts in drainage. Our work is fast, efficient and effective.
-Commitment to Health & Safety of our customers & ourselves.
-Streamlined process using the latest technology.
-All work is guaranteed.
DO YOU HAVE A DRAINAGE EMERGENCY?
Please contact us using the below methods to discuss your requirements or make an appointment with out friendly staff.
43 Eldon Road, Irlam, Manchester, M44 6DE