Efficient and Cost-Effective Blocked Drainage Solutions in Atherton
Is your drainage giving you trouble? We know how much frustration can stem from blocked drains. Depending on the amount of damage, you might not be able to use your kitchen sink or flush the toilet, which is a recipe for disaster.
So, when dealing with such issues, hiring professional drainage services is the best course of action.
In Atherton, you can find qualified drainage experts who are well-versed in various drainage solutions.
Sewer Serve Solutions provides local services that cater to a broad category of needs. Contact us for some of the most reliable and satisfactory solutions for blocked drains in Atherton.
We use the latest techniques and advanced tools for drain unblocking to guarantee quality.
When to Call Us
When drainage problems go unsolved for too long, they get worse and cost even more money to fix. Therefore, you should hire experts as soon as issues start manifesting.
Slow-draining sinks and bathtubs are some of the common indicators of a clogged drain. Our drain cleaning experts get rid of debris, grease, gunk and other blockages.
A flooded septic tank is another problem that occurs due to blocked pipes. Blocked drains can also lead to backwash and sewage backup, thus causing waste to flow back up.
Once you suspect that your drainage system is not working optimally, call us. We provide drain repairs to leaking, corroded and defective pipes
Drainage Solutions You Can Trust
Attempting DIY solutions on blocked drains can aggravate the situation. Hiring our drainage services ensures that you get the best fixes for specific problems.
Water jetting with high pressure is one of the techniques we use to clear blockages safely. We get your pipes working again without inconveniencing you more than we have to.
In instances where drainage issues come up with no warning, you can call our emergency service in Atherton, which is available promptly.
For some of the most reasonably priced services for blocked drains in Atherton, trust our experience and expertise to deliver suitable and lasting solutions.
Our Accreditation's
We have over 40 years' experience in working with the environmental agency and in the wastewater utility industry throughout the UK. Over the years, all our team has gained many sorts after, industry-recognized Accreditations making us fully qualified for any drainage issue.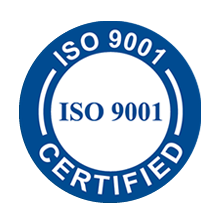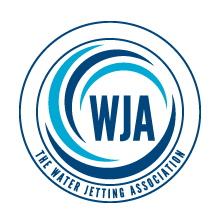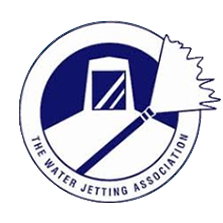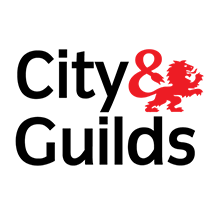 WANT US TO CALL YOU BACK?
*Provide us with your name and number and a member of our team will get back to you.*
* Please note your information will be not be saved on our database once submitted