WE CLEAR BLOCKED DRAINS IN MANCHESTER FROM £59.99
We clear blocked drains in Manchester from £59. 99 with no hidden extras. Our customer's needs always come first and, with the latest technology, you can rest assured that your blocked drains will be dealt with swiftly and professionally. We are qualified to City & Guilds standard and are registered with the Water Jetting Association. We can also provide a CCTV Drainage Survey and further investigation until a solution is found. Our professional attitude means that you can be assured of a good and thorough job with lasting results.
DRAIN UNBLOCKING MANCHESTER FAQ
What is Drain Jetting
Drain Jetting (or high-pressure Water Jetting) is an effective way of clearing blocked drains. Performed by skilled professionals, water is run through a high pressured hose clearing the blockage in the drain/pipe.
Will it clear a Blocked Drain?
Drain Jetting is compatible and effective against most types of blockages, including waste, fat build up and Tree Roots. It is a quick and effective way to remove most types of build up and usually takes no more than an hour for most drain systems.
Is Drain Unblocking a fixed price?
We charge £59.99 for Unblocking Drains. This is usually completed within an hour.
Is it safe?
With over 40 years of collective experience in the wastewater utility industry, our engineers are highly skilled with unblocking drains and are fully compliant with the latest health & safety regulations. The safety of both client and engineer is always first priority
Our Accreditation's
We have over 40 years' experience in working with the environmental agency and in the wastewater utility industry throughout the UK. Over the years, all our team has gained many sorts after, industry-recognized Accreditations making us fully qualified for any drainage issue.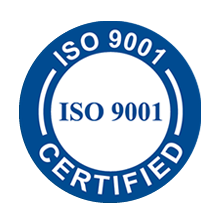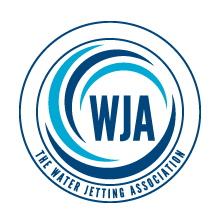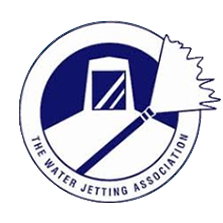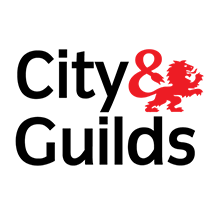 WANT US TO CALL YOU BACK?
*Provide us with your name and number and a member of our team will get back to you.*
* Please note your information will be not be saved on our database once submitted