Gutter and fascia cleaning Manchester
What is gutter and fascia cleaning?
Gutters are important to the home, they help control rainwater flow, which helps protect parts of the structure, e.g. the roof, walls, and foundation of the building. Gutting cleaning is the removal of bits of debris, for example, leaves, and sticks they may have gotten there from the wind. Fascia cleaning is the cleaning of the fascia and soffits, which are usually apart of the gutter. Being open to the elements, means they get covered in dirt, mildew, and grime, giving them a less attractive look.
GUTTER AND FASCIA CLEANING MANCHESTER FAQ
Why would I need gutter and fascia cleaning?
If a gutter is blocked it can cause damage to the roof, interior, and exterior of the home. Not to mention, being the perfect place for pests, mold and some cases can cause bee infestation. Unblocking the gutter is necessary, to stop the gutter from being blocked and causing more issues. Getting the fascia cleaned is more for aesthetic. If you are selling your home, clean gutters and fascia would make the home look more appealing from the outside.
Will I need to have my gutters and fascia cleaned regularly?
Depending on where you live will depend on how often the gutters need cleaning. If you have lots of trees nearby then the gutter will need cleaning more often than those who don't live near trees. The best time to get the gutters cleaned would be in the colder months as trees start to lose their leaves, and it is usually windier, with the potential of more rain.
How do i know if I have a problem?
If you can see plants growing or moss hanging over the edge of the guttering, we recommend calling someone out, as there is more than likely a bigger issue that just can not be seen, especially when standing on the ground.
Is it safe?
With over 40 years of collective experience in the wastewater utility industry, our engineers are highly skilled with unblocking drains and are fully compliant with the latest health & safety regulations. The safety of both client and engineer is always a priority.

We have over 40 years' experience in working with the environmental agency and in the wastewater utility industry throughout the UK. Over the years, all our team has gained many sorts after, industry-recognised Accreditations making us fully qualified for any drainage issue.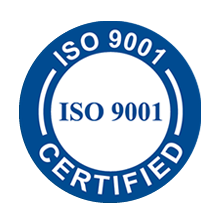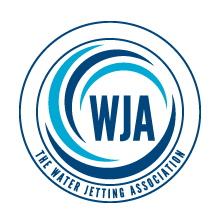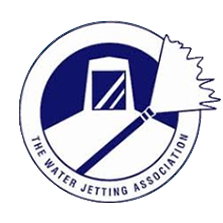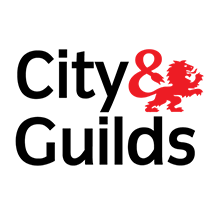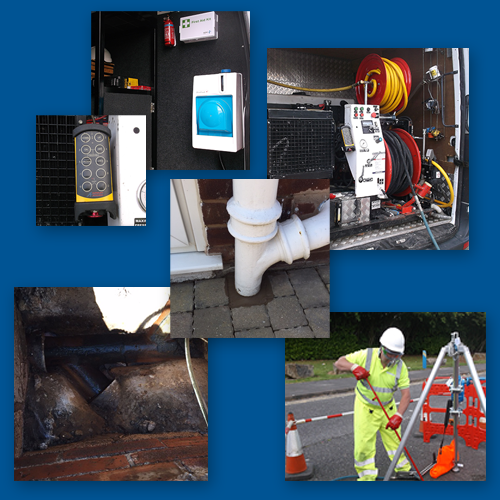 Local drainage contractors & trusted in the Manchester area.

Fully qualified with 40 years collective industry experience.

Strong, up to date knowledge of industry best practice.

Experts in drainage.

Our work is fast, efficient and effective.

Commitment to Health & Safety of our customers & ourselves.

Streamlined process using the latest technology.

All work is guaranteed.
At Sewer Serve Solutions, we believe that our customers should be left satisfied with our work. To ensure that our high standards are constantly maintained, we request feedback from each customer that takes advantage of Sewer Serve Solutions.
"Thanks, much appreciated, you made an old lady very happy and worry free"
Marney, Queensferry
"Had these guys out yesterday to unblock a drain. They were well manners and professional from answering the phone to finishing the job. Will use them again if and when needed, and pass there details on to friends/family. Bonus is there local guys too. Thank you very much Neil & Rob"
Gillian, Irlam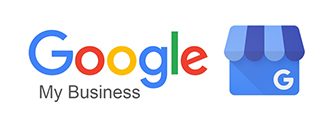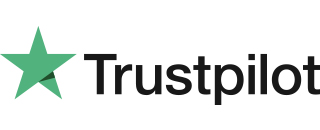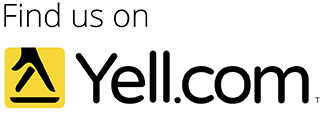 WANT US TO CALL YOU BACK?
*Provide us with your name and number and a member of our team will get back to you.*
* Please note your information will be not be saved on our database once submitted